Details

Published: 18 August 2015
Hits: 6493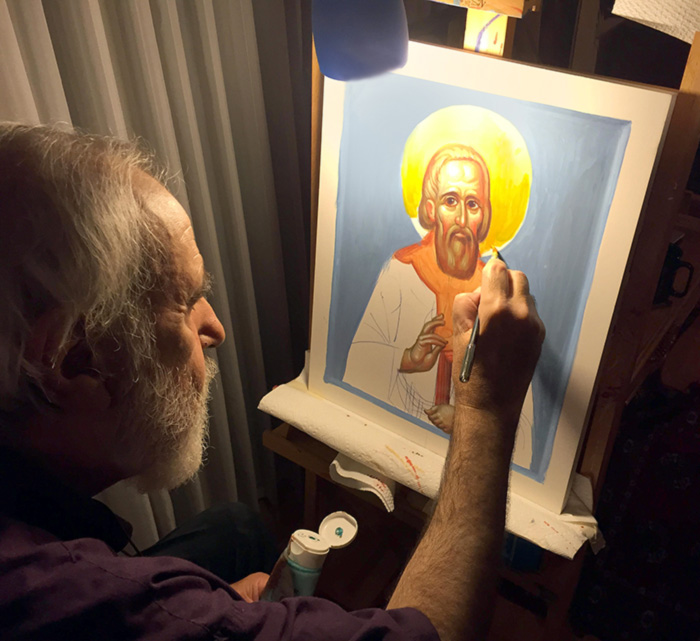 Born on June 21, 1863 in San Francisco, Sebastian Dabovich, now Saint Sebastian, was the first Orthodox Christian priest born in the United States. Born in San Francisco, California in 1863, the son of one of the earliest known Serbian immigrants to the United States, he was well known for his missionary-apostolic work establishing Orthodox Christian parishes all along the West Coast, including the first distinctly Serbian Orthodox parish in Jackson, California in 1892. The church building there, still home to an active parish, is an officially designated National Historical Landmark. Fr. Sebastian produced inspiring homilies in English, Serbian and Russian, as well as several books in English for missionary needs.
Born in Montenegro, on November 2, 1889, Mardarije Uskokovic, now Saint Mardarije, became the first bishop of the Serbian Orthodox Church in North and South America, laboring tirelessly in building churches, particularly establishing the Sava monastery in Libertyville, Illinois, which today as a historical landmark, remains one of the main spiritual centers of Orthodox Christianity. All this is due to Saint Mardarije's life and work in sowing Christian love, spreading peace, preaching and witnessing to the Gospel of Christ throughout this land.